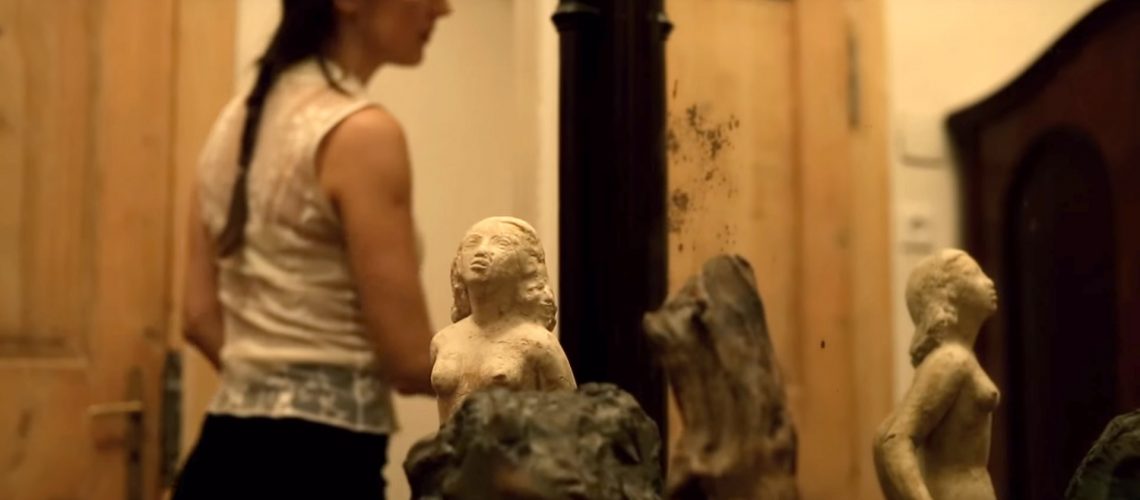 The Bed and Breakfast ATELIER LIDIA POLLA is named after the Triest-born painter and sculptress Lidia Polla (1911-1997) who used to live and work in this very apartment.
The flat is located on the first floor of a downtown late 19th Century building and it will welcome you in its artistic, yet familiar atmosphere. It is only a few minutes from the Main Railway Station and from the terminal of the historic "Tram de Opicina"; the major points of interests in the city, such as the Piazza dell'Unità d'Italia (the largest sea-front square of Europe), the Sinagogue (one of the main centres of Jewish religion in Europe), thr Serbian-Orthodox Temple of Santissima Trinità e di S. Spiridione, the neo-classical church of S. Antonio Nuovo and neo-gothic Lutheran Evangelic church are also in the neighbourhood.
Furthermore, public transportation is available right around the corner, thus making it quite easy to reach far-off sites of cultural, artistic and historical interest (the Miramare Castle, the University etc), as well as our naturalistic jewels (Val Rosandra, the Carso and Rilke Walk).
For theatre-goers, the B&B is halfway between the Opera House (Teatro G. Verdi) and the Teatro Politeama Rossetti.